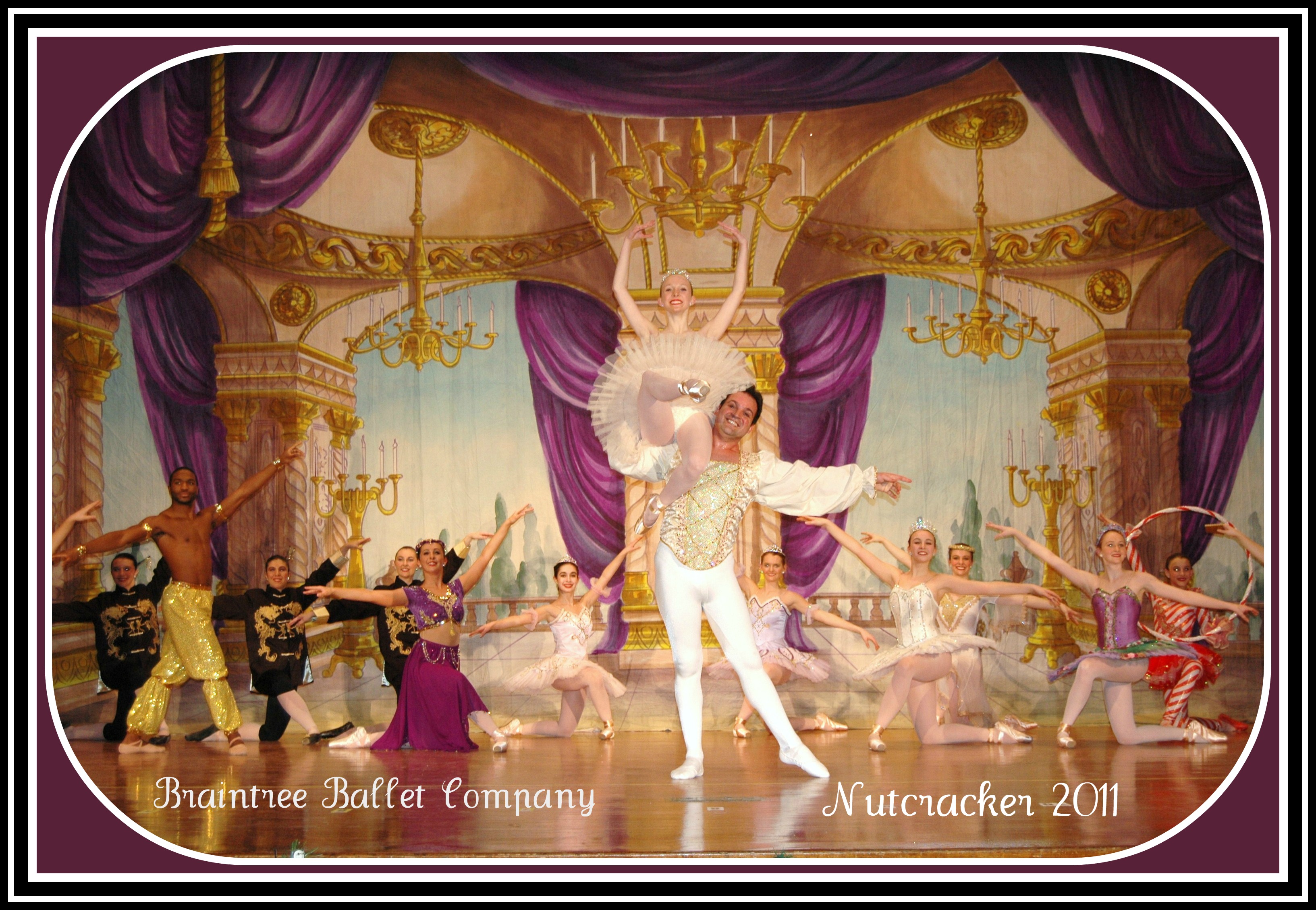 What's Going On:
Nutcracker
Saturday December 10th 2pm and 7pm
Sunday December 11th 2pm ( SOLD OUT)
A holiday tradition for many families.
Allow us to be a part of the season and come join us on Clara's magical journey.
Performances are held at East Middle School, 305 River St. Braintree, MA 02184
(we are not affiliated with East Middle School) ** see note:
Auditorium doors open 45 min. prior to curtain. Lobby opens one hour prior to curtain.
Show runs approx. 2 hours 15 min including intermission
General admission seating........For ages 3 and up
No Refunds or exchanges on tickets. BBC is not responsible for lost tickets.
We DO NOT cancel performances due to inclimate weather
** NOTE: as of 12/10 on line orders are nto accepted. Tickets may only be purchased at the door. See below for availability. Tickets are $25 cash only.
Tickets at door status: 12/10 2pm- very limited number remain
12/10 7pm.... limited number remain
12/11 2pm........SOLD OUT
Click here for a printable order form
( printable forms and mailing orders in are not suggested after 12/7/16)
The address for East Middle School is 305 River. St, Braintree, MA 02184